The Mission
Cherryl Clark Ministries believes that through the unchanging power of our Lord and
Savior Jesus Christ we can see bodies restored, faith renewed, and souls filled with a spirit of revival. Everything He's ever been, He will always be, and everything He's ever done, He will always do.
At CCM we minister through our talents to bring the Word of God to all who need Him. Whether it be through our books, music, prayer, inspirational speaking or conferences, the mission is always the same; to glorify our God in all that we do, and bring the message of Restoration, Renewal, and Revival to all people.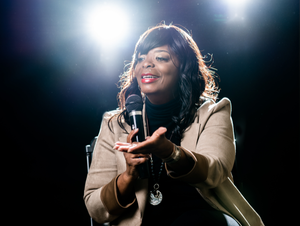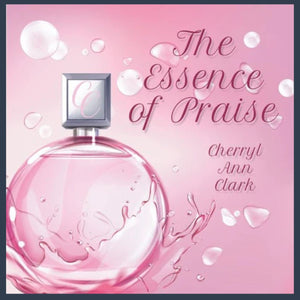 Music by Dr. Cherryl Clark
Music by national recording artist and award-winning singer-songwriter, Dr. Cherryl Ann Clark!
"He Got Up" & "The Essence of Praise"
Energetic, uplifting, soothing, and
all original songs capture Cherryl's gratefulness.
Purchase your copies and join Cherryl in celebrating the goodness of the LORD!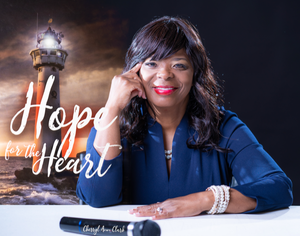 "Hope for the Heart"
His Story. His Glory.
I always say, "I was humpty-dumpty, I fell off the
wall and broke everything."

The doctors said I would not get any better but God had other plans for my
life.
As a brain injury survivor I know firsthand the power of God. God's power is
undeniable. If he can restore me, he can restore you!
~Dr. Cherryl Clark
Click here to learn more about the book and her
incredible story of restoration!