Proud Godly Woman Conference
Proud Godly Woman is a conference designed to bring women of God together and to lift them up in the Spirit.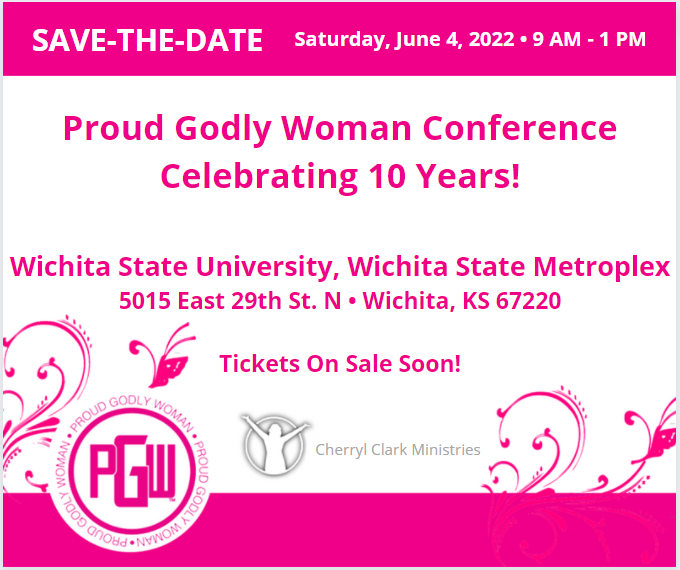 Click here to follow the conference on Facebook!

Testimonials
"
PGW has been an uplifting and inspirational conference that has always met my spiritual needs."
"I look forward to the fellowship and the unity. God is good!"
"I go excited to the conference each year. I know God will meet me there!"